Employee Spotlight: Ridvan Gunes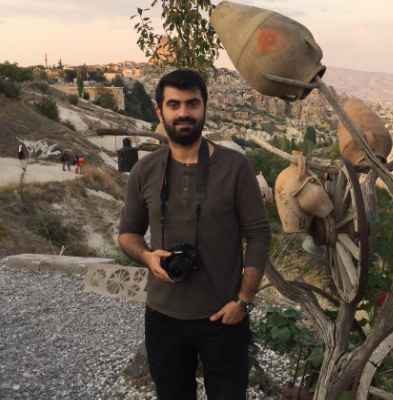 Continuing with our Employee Spotlight program, this month we will talk about Ridvan Gunes ANRA's Software Developer at the London office. Read about his role and what makes him tick
Do you have an office nickname? What is it?
A: No I don't, but usually people call me Ridwan. I think there is a local name with 'w'
What motivates you to wake up and go to work every day?
A:  ANRA is creating the future. My biggest motivation is feeling that I am a part of the future in everything I do when I work with ANRA team, I have the opportunity to work with many technologies and I can improve myself with different technology stacks. Besides, working with talented and great people is always fun and exciting.
What's something most colleagues don't know about you? 
A: Most of them don't know that I am a good chef and always I am trying different cuisine. 
What is your proudest moment at ANRA ?
A: When people ask me what are you working on,  I am always proud to explain that I am creating the future. My proudest  moment is when I see someone using our products on the field
What have you gained from working at ANRA?
A: I have the opportunity to work with many people from different countries. I am not just improving my software skills, also learning about different cultures.
What has been your favourite project so far at ANRA ?
A: My favourite project so far is SORA, The complexity of the tasks makes it just as enjoyable as it is challenging, it feels good to get a solution to real problems