EMPLOYEE SPOTLIGHT: WEI YUAN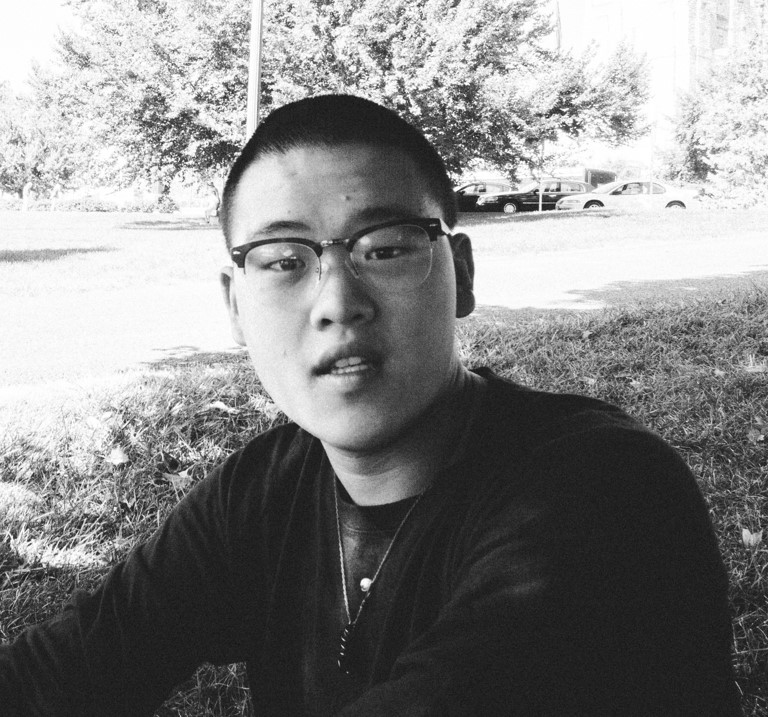 As part of our Employee Spotlight Program, we got to chat with Wei Yuan, one of the Software Developers in the US office, to learn more about him and what he does at ANRA. 
Do you have an office nickname? What is it?
A: People usually call me Wei, and I also have an unofficial callsign, Waypoint.
What motivates you to wake up and go to work every day?
A:  It's exciting to be able to work in an engaging environment and I love to take on challenging projects. I also appreciate that our team is full of talented people from all over the world. 
What's something most colleagues don't know about you? 
A: I'm practicing FPV drone racing in simulators. 
What is your proudest moment at ANRA ?
A: My proudest moment at ANRA would be completing the Australia CASA RPAS Project. The project itself is very technical, and we were able to deliver it in a very tight schedule.
What have you gained from working at ANRA?
A: At ANRA, there are a lot of opportunities and challenges. I have developed both technical skills and soft skills from working at ANRA. 
What has been your favorite project so far at ANRA ?
A: My favorite project is SmartSkies AWARE. SmartSkies AWARE parses through various hard-to-find or hard-to-interpret raw datasets, converts them into human readable formats, and is made available to drone pilots to gain situational awareness based on their operation location.