TEDCO Invests in ANRA Technologies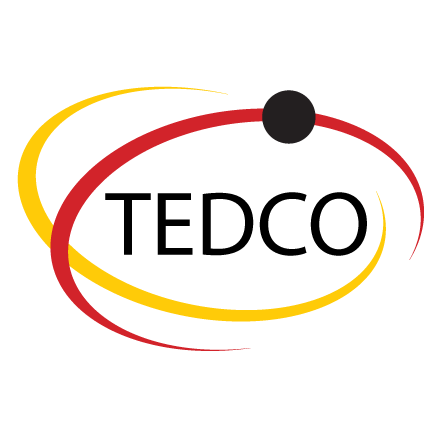 The Maryland Technology Development Corporation (TEDCO) announced today a list og companies have received over $1.7 million in funding from the organization's Technology Commercialization Fund (TCF) and Cyber Security Investment Fund (CIF) in the last six months. The funding will be used to advance the companies' technology and product commercialization efforts.
We are proud to be one of the companies selected by TEDCO. said Amit Ganjoo, CEO of ANRA Technologies

As the quantity of funding applications went up, so did the quality of innovative companies we are seeing. Each of these seventeen companies has tremendous potential to attract future investors by leveraging our funding, which will help them to successfully grow and become a sustainable part of Maryland's economy. said John Wasilisin, president and chief operating officer of TEDCO.