Quick Guide for Launching Commercial Drone Operations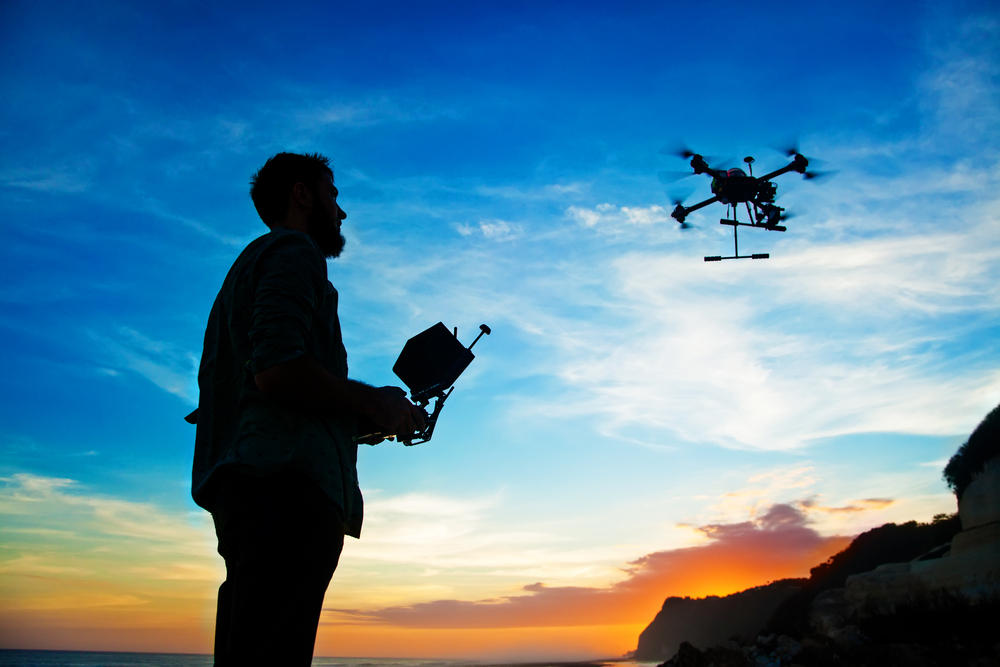 Drones or unmanned aerial vehicles (UAV), have proven their value for both military and civilian purposes. No longer regarded as "dull, dirty and dangerous" extensively used for military purposes commercial drone operations are widely used for fun and recreation, agribusinesses, police work, photography and weather applications. Drones have the added advantage of being able to utilize a wide, new clearer perspective of the field and controlling real time data. The days of flying a helicopter with a camera man onboard are gone and drones have squeezed their way into human activity.
Below are some key items to keep in mind for launching a drone service or operation.
Objective or mission
The first preliminary step is to know what you need to do as this will define your plan and guide you in the decision making process. We are seeing a plethora of major corporations, small businesses and individuals using drones. The initial focus for drone usage is setting up a drone operation that is safe, runs viably and gets the job done thus requiring considerable planning. Initially, you have to decide on the kind of aircraft, the distance the drone needs to fly, the budget, the training and managing of pilots.
Legalities
In the United States there are strict airspace regulations and it is the pilot's responsibility to follow them primarily to maintain the safety of not only the airspace, but also other aircrafts and people and property on the ground. It is the pilots and the company's obligation to know and follow regulations that are maintained in different countries that they might be operating.
Operation environment
The environment and purpose of your mission will determine the payload, software design, energizing mechanics (battery, gasoline or solar),and making sure the hardware is proven for various outdoor situations like sun, snow, ice and wind, etc. Other hardware like cameras or scanners and other payloads must also be considered. Investing in software and equipment that will mitigate risks and operate professionally while safeguarding your client's interests and investments is crucial. Overall, an efficient scalable model is the key.