ANRA UTM Powers Utah UAS Corridor
On October 24th, Deseret UAS (DUAS) opened its doors to public. DUAS is a non-profit organization created jointly by Tooele and Box Elder Counties, and we work in close collaboration with Ogden City, to advance Utah's unmanned aerial systems (UAS). DUAS provides a centralized source of information on Utah UAS fosters research and develops UAS flight test ranges to advance UAS commercial operations. ANRA Technologies DroneUSS UTM platform powers this corridor and the opening ceremony included demonstrations which showcased the UTM capabilities of the ANRA platform for the safe execution of de-conflicted UAS flight operations.
During the live demonstration, multiple drones were flown and various scenarios were showcased ranging from LOS and BVLOS Operational Flights, de-conflicted operations, operation conformance monitoring, collisions avoidance, dynamic restrictions and NOTAMs, public portal/remoteID, and visualization and alerting tools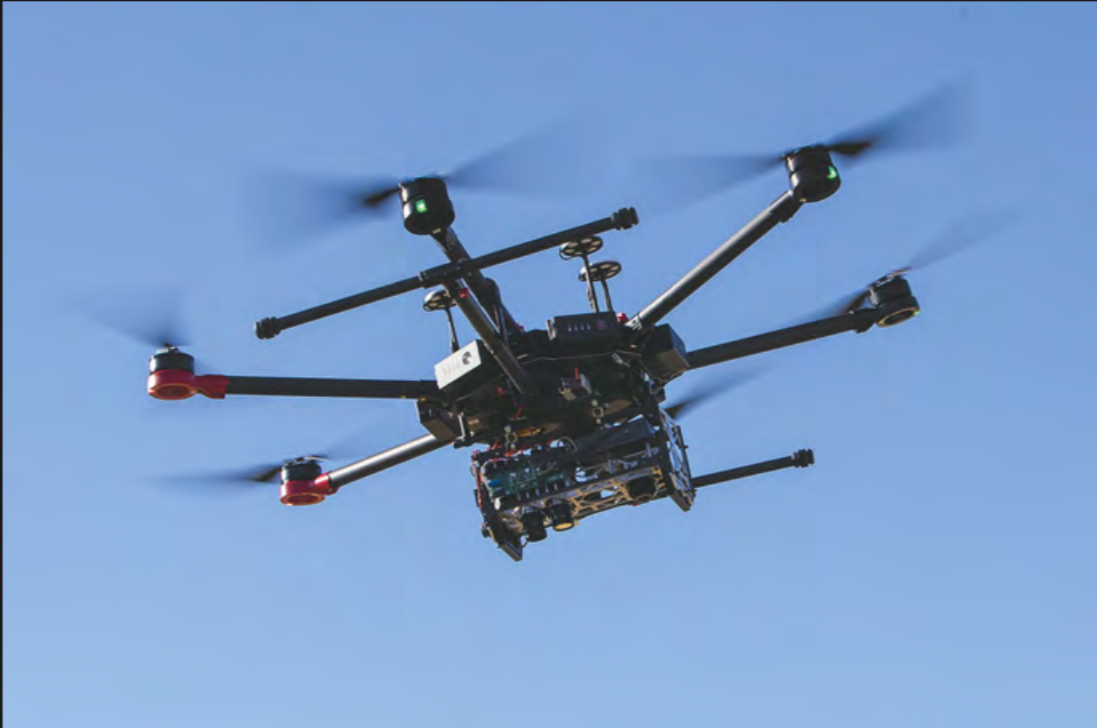 "We are excited to support the UTM efforts in Utah and look forward to working with the Deseret UAS team in the years to come.", said Jim Begley, Director, Business Development at ANRA.