Commercial Drone Operations: Setup for Success or Not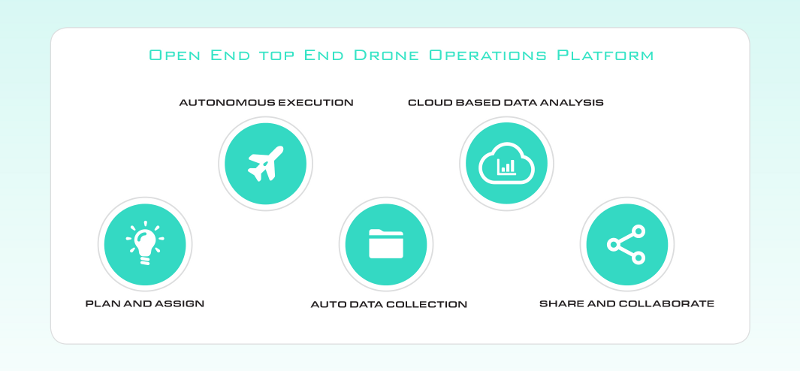 With the explosion of drone hardware/software solutions across hundreds of commercial sectors, very frequently we get asked what is truly needed to run a commercial drone operation.  When choosing commercial drone platforms, end users sometimes plunge into the process with little knowledge about cost or system requirements. It is of paramount importance that drone-platform consumers understand the "in's-and-out's" of the process. Under the 3 Pillars for commercial drone applications, the capabilities needed to launch a successful operation are condensed and are also simplified below.
Flight Planning  and Autonomous Execution
Multiple Drone Control
Airspace and Traffic Management
Automated Data Collection
Flight Data Management
Cloud Based Integrated Data Analysis
Sharing/Collaboration Functions
Fleet Management
FAA Compliance And Reporting.
When considering such requisites as a whole, drone-platform consumers have a myriad of choices in hardware and software solutions. One important question to ask before making a multi-thousand dollar investment is "Which system meets the company's needs"? Will a flexible and scalable open end-to-end system work better or a limited, closed one or a proprietary platform and what's the difference between these?
End-to-end open drone operations platforms like  DroneOSS™ allow end users a wide degree of flexibility in creating a drone solution that is hardware agnostic (meaning a variety of drone models can be deployed), is autonomous-flight capable and offers shareable data analytics across devices (mobile, tablet or desktop PC). Such platforms should also be modular and scalable based on the customer's operational needs. End-to-end platforms easily communicate with several drones in real-time and eliminate the necessity of manual piloting. Such systems allow end users to incorporate a variety of sensors, data analytic software bundles and drone models into the mix to meet specific needs. Thus, the users control what components they use and how they use them based on professional consultation and needs assessment from the platform provider.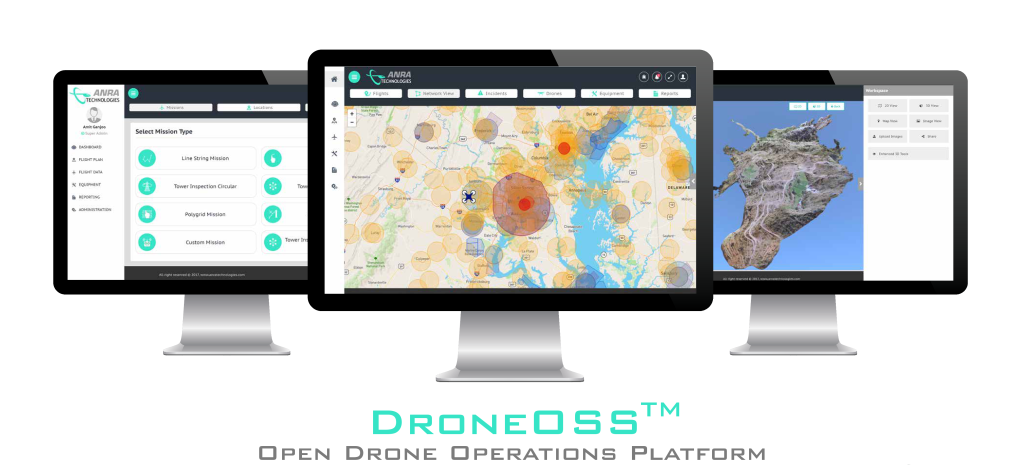 We at ANRA released a detailed whitepaper which lists out the kinds of platform available out there today and outlines the aspects that enterprises should consider when evaluating any Drone Operations Platform. The complete whitepaper can be downloaded from the link below.