Europe's U-Space Framework: Amit Ganjoo on The Drone Radio Show Podcast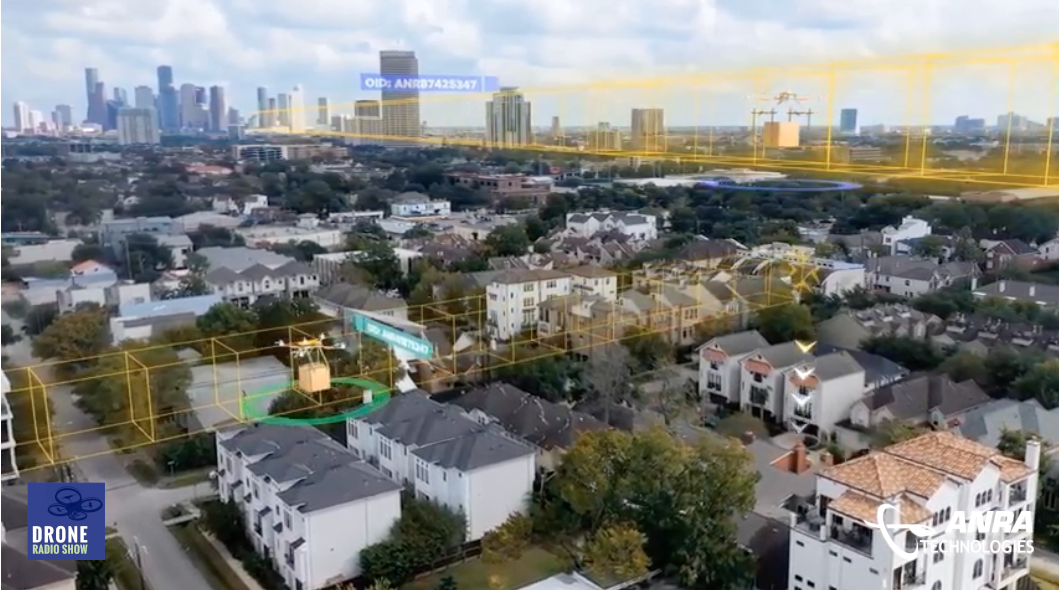 The key question
What does Europe's U-Space Protocol for Uncrewed Systems mean for BVLOS Operations?
Hear our CEO Amit Ganjoo on the Drone Radio Show talking about the U-space regulations.
We're all hoping santa will bring the Acceptable Means of Compliance and Guidance Material so we can dig into the details before Jan 26th. Painting the bigger picture, Amit puts the regulation nicely into context.