A Hat Trick – NVTC Tech 100 Honoree for third consecutive year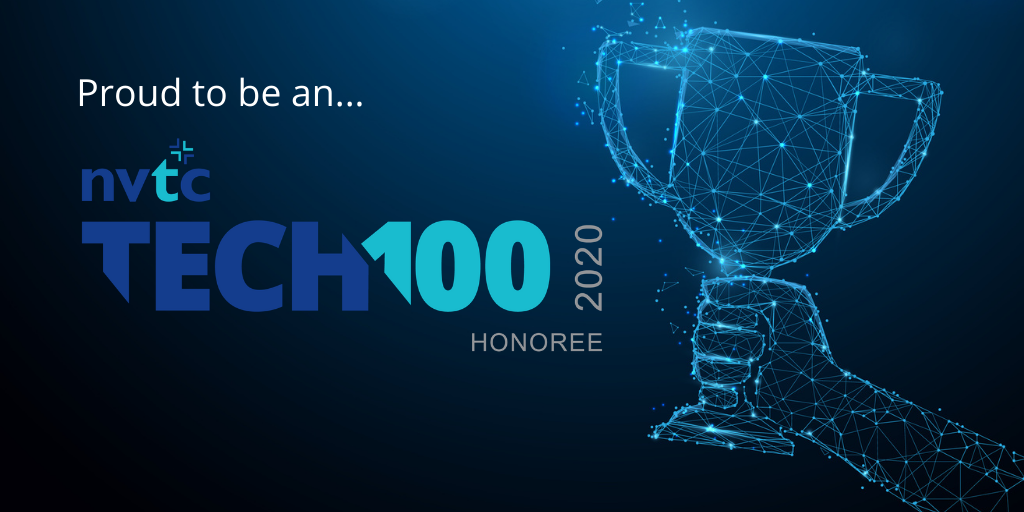 The Northern Virginia Technology Council (NVTC) today announced the 2020 NVTC Tech 100, a list of groundbreaking companies, leaders and innovators within the region's technology community. These technology companies and executives have demonstrated dedication, vision and innovation within the region's technology industry. This year's program attracted hundreds of nominations throughout the Greater Washington area and ANRA Technologies is proud to have been selected as one of the Tech 100 honoree third year in a row.
"While this year has presented numerous challenges to every organization and individual, it is encouraging to see so many of the area's tech companies and executives remain resilient and committed to the health and wellbeing of their employees, the success of their companies, and industry advancement. Congratulations to both Mike Corkery and Deltek for being named 2020 NVTC Tech 100 honorees and for the positive impacts Mike and the firm have made in our region," said Jennifer Taylor, NVTC president and CEO.
Winners were honored at the annual NVTC Tech 100 Celebration, held virtually on December 16 due to COVID-19.
To see the full list of awardees, visit NVTC online.