ANRA Technologies Selected for 2021 NVTC Tech 100 Honorees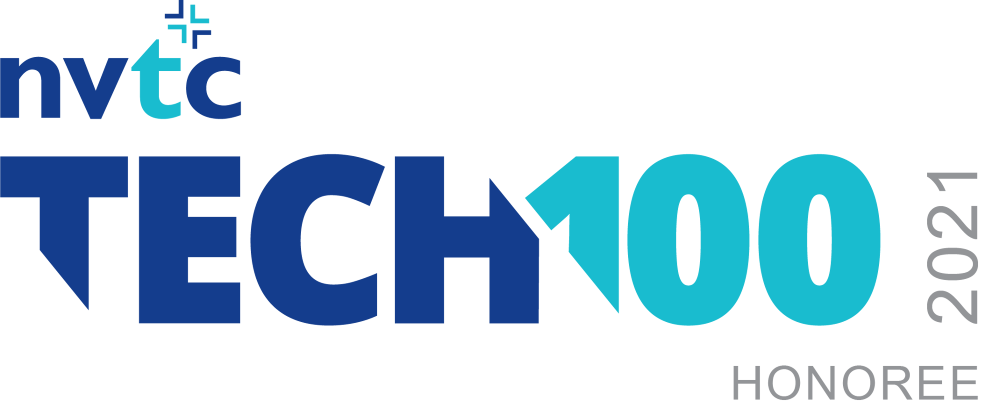 McLean, Virginia (November 11, 2021) – Northern Virginia Technology Council (NVTC), the trade association representing the national capital region's technology community, today announced the 2021 NVTC Tech 100, a roster of cutting-edge companies who are driving tech innovation, leading economic growth, and making a positive impact in the region. ANRA is honored to be selected for the fourth consecutive year.
"While our nation continues to adapt to our new normal of living during a global pandemic, I am pleased that Virginia continues to be a leading tech hub of flourishing businesses and career opportunities. The NVTC Tech 100 honorees help make our region a vibrant and inclusive place to live, work and learn," said Jennifer Taylor, president and CEO of NVTC.
Congratulations to the other 2021 NVTC Tech 100 honorees.