Europe Voted: U-Space Regulatory Package to be become a Law in 2023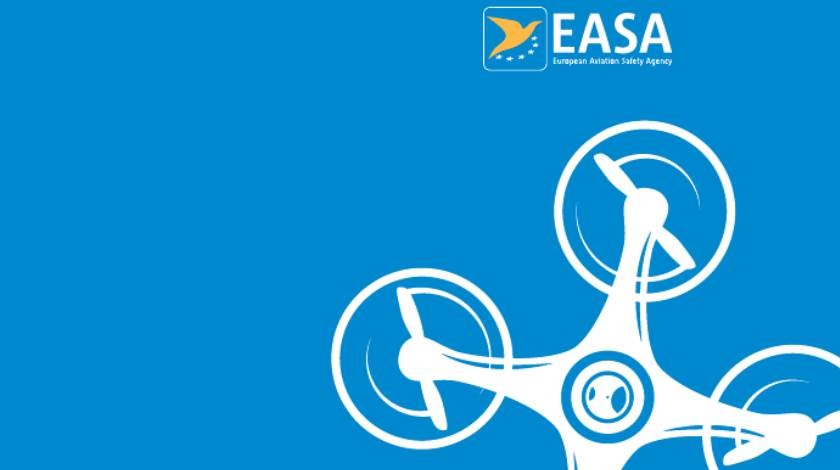 After being in the works for a couple of years, the much-awaited U-Space Regulation was finally voted upon by the European Aviation Safety Administration (EASA) committee and passed unanimously. This regulatory package is slated to become law in 2023 which gives European Union member states time to put the building blocks in place to get ready for this law. This regulatory package has been a collaborative effort between Member States, EUROCONTROL, EASA (European Union Aviation Safety Agency), and the European Commission.
The package provides the legal framework for a harmonised implementation of U-Space services across the European Union. These services will ensure the safe and secure integration of unmanned aircraft into the European airspace using a secure and automated digital framework.
The Member States will have full authority on the designation of the U-space airspace, and therefore have the power to decide how their airspace is designed, accessed and restricted. UAS operators will be able to operate in U-space airspace only if they make use of the U-space services that are essential to ensure safe, secure, efficient and interoperable operations.
In line with the regulation, U-space service providers should offer at least the following mandatory U-space services:
A network identification service to provide the identity of UAS operators, location and the flight vector of UAS during normal operations and in contingency situations and share relevant information with other U-space airspace users.
A geo-awareness service to provide UAS operators with the information about the latest airspace constraints and defined UAS geographical zones information made available as part of the common information services.
A UAS flight authorisation service to ensure that authorised UAS operations are free of intersection in space and time with any other notified UAS flight authorisation within the same U-space airspace.
A traffic information service to alert UAS operators about other air traffic that may be present in proximity to their UAS.
Member States are also able to require additional U-space services such as a weather information and conformance monitoring as potential add-on mandatory services.
A weather information service should support the UAS operator during the flight planning and execution phases, as well as improve the performances of other U-space services provided within the U-space airspace.
A conformance monitoring service should provide real-time alerting of non-conformance with the granted flight authorisation and inform the UAS operators when deviating from it.
For unmanned aircraft to safely co-exist with manned aircraft in U-space airspace, rules providing for effective signaling of the presence of manned aircraft by means of surveillance technologies are also required.
ANRA is proud to have been able to contribute and influence this regulation via our engagement in projects across Europe over the last several years and we look forward to further enabling unmanned systems to take flight across the European skies.