Future of Drones and Airborne Autonomy | TEDx Talk by Amit Ganjoo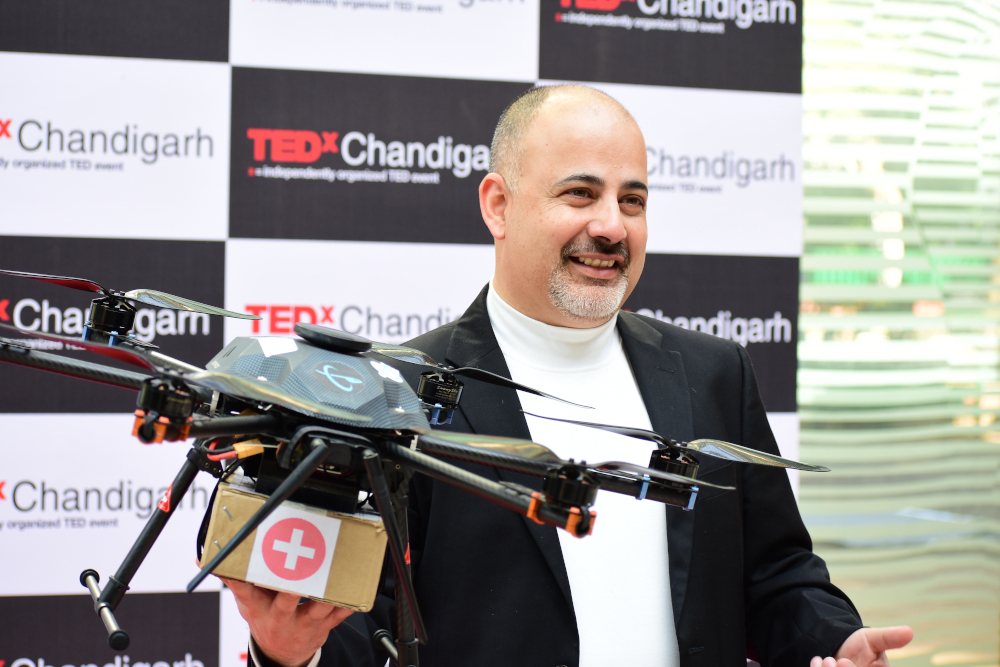 Why do humans need to do mundane jobs like pizza delivery? Welcome to the future where drones will deliver your pizza, medicines, and even humans! Listen to this TEDx talk to know more about the future of drones from Amit Ganjoo, the Founder and CEO of ANRA Technologies. Amit is a serial entrepreneur and the Founder and CEO ANRA Technologies, an Award-Winning Drone Operations and UAS Traffic Management (UTM) Platform provider based in Washington DC with global operations.
ANRA's Technology used by multiple commercial and government entities for running and managing commercial drone operations. Amit has over 20 years of aviation, telecom and wireless experience in both the federal and the commercial space.  He is an engineer, a licensed private pilot, following a lifelong passion in aviation and builds experimental aircrafts.  Amit is also an adjunct professor at the George Mason University and shares his passion for engineering by teaching in the School of Engineering and volunteers at a local Maker Space in the D.C. area.