States Ramp Up Interest in Drones
PARK CITY, Utah — Transportation executives from all over the country met in Park City this week for the American Association of State Highway and Transportation Officials conference.
The conference included UAS/Drone User Work Group and State DOT/Industry roundtable and well as some live demonstrations. This session featured various industry partners including ANRA Technologies who highlighted opportunities for state DOTs including urban air mobility, the latest in UAS/drone technology, and data.
ANRA CEO, Amit Ganjoo spoke about the workflow orchestration using platform such as DroneOSS™ as well as UAS Traffic Management including evolution to highways in the sky for Urban Air Mobility.
Dozens of transportation departments around the country are now using drones to save lives, time and money, and this conference was a great step to help improve and expand the use of drones.
Hoverbikes were one of the coolest attractions at the event. "They're already built, they're already test flying. It's not a concept, it's not a drawing on a computer, they're operating," said Jared Esselman, the Director of Aeronautics for the state of Utah.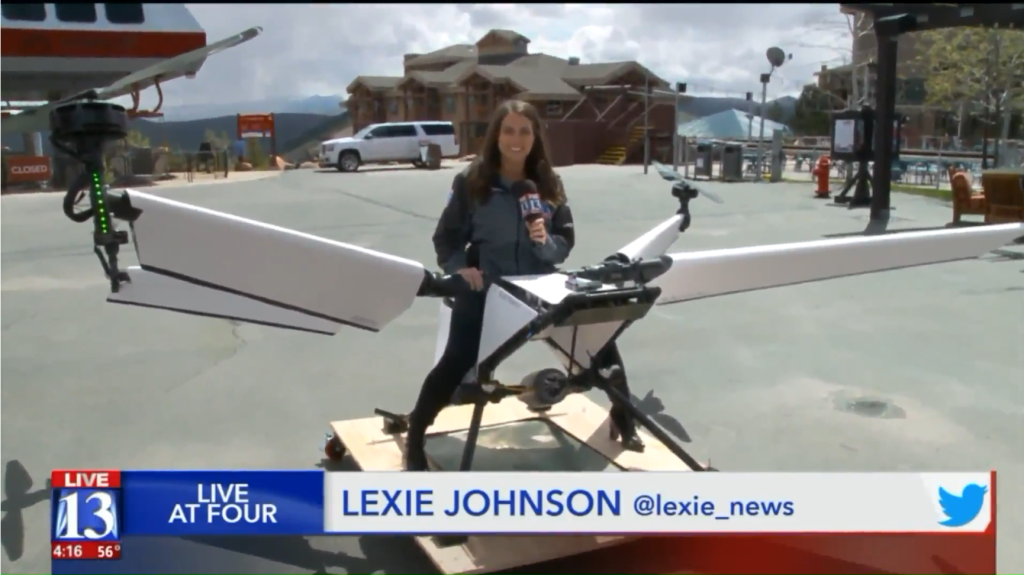 Multiple real world Drone applications are relevant to DOTs and many are are already using drones for ensuring safety of the workforce  "One of those dangerous, dirty adult jobs is bridge inspections — getting underneath the bridge," Esselman said. "Instead of having to have a crane hoist a person under a bridge, we can actually fly that with a drone. And with some of our drones, we can get very very detailed image captures of everything, down to a nut and bolt."